is one of the largest Arab companies in the field of application development, offering many applications.
Our applications are on Google Play
More Than 142K Downloads For Our Apps
Our Apps Are More Than 10 Apps
Recover files such as photos, videos and music with disk inspector.
Indulge in music with an adaptive audio player for stylish album image experiences.
Speaker boost amplifier and amplifier for the phone to increase the sound of the phone
Share installed phone apps and games via Wi-Fi, Bluetooth, or social media using this app.
Access professional barcode reading and creation with QR Barcode Reader & Maker's premium features.
Fitness and agility for bodybuilding and muscle building without equipment and from home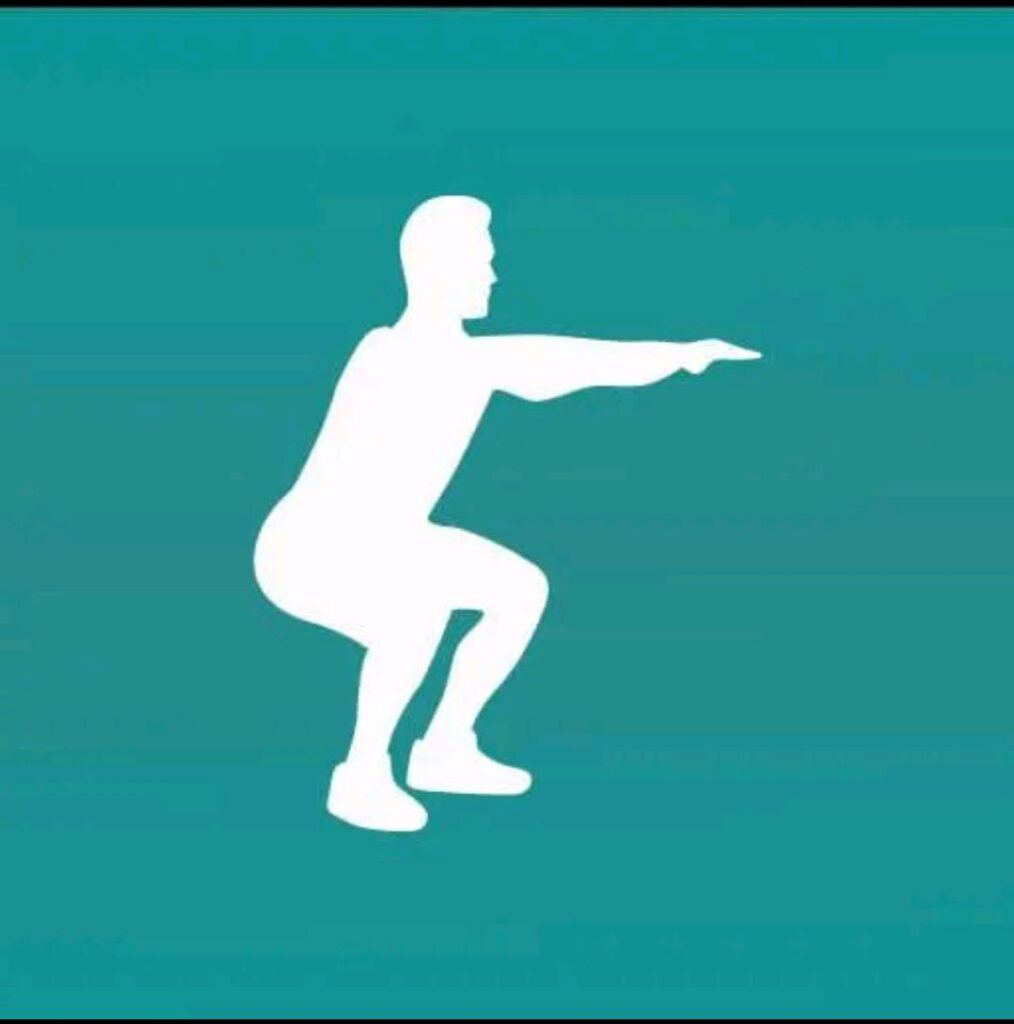 Body Fitness Energize Me
100+ Downloads
Fitness and agility for bodybuilding and muscle building without equipment and from home